After livestreaming for most of the pandemic, Jazz St. Louis is set to welcome audience members back inside Jazz at the Bistro and the Harold & Dorothy Steward Center for Jazz.
"It's going to be great seeing the place come back to life, seeing people enjoying a concert together," says Gene Dobbs Bradford, executive director of Jazz St. Louis.
Acts from the originally planned 2020-21 season will resurface for the upcoming season, which kicks off in September with St. Louis artist Scooter Brown.
"When you have a concert venue, especially a good one, you need the music to bring it to life," Bradford says. "Otherwise it's kind of dead. You walk through it, and it's static — no life. When music is there, the whole atmosphere is the way it should be."
Jazz St. Louis has been presenting virtual performances from its stage during the pandemic without audiences. Its 25th anniversary gala was also presented virtually.
The 2021-22 season includes the first Jazz St. Louis appearance by Manhattan Transfer, along with shows by Keyon Harrold, Poncho Sanchez & His Latin Jazz Band, Yellowjackets, the Bad Plus, Kenny Barron Trio, Kandace Springs, Connie Han, Nicole Henry, Harold Lopez-Nussa, Melissa Aldana and many more artists.
"Having the Manhattan Transfer at the venue is gonna be really special," Bradford says. "I never thought we would see them at the Bistro. Usually they play the Touhill. But not only are they coming in, it'll be their 50th anniversary."
Some unique lineups will be created especially for Jazz St. Louis, including a Clark Terry Centennial Celebration with John Clayton, Sylvia Cuenca, Jimmy Green, Aaron Diehl and Sean Jones; a Ray Brown Tribute Band with Christian McBride, Benny Green and Gregory Hutchinson; the Spring Residency Concert featuring Roxy Coss, Erica von Kleist, Riley Mulherkar and Bryan Carter; and Jazz St. Louis @ 25 featuring Cyrus Chestnut, Grace Kelly, Allison Miller, Nathan Pence and Terell Stafford.
"You're seeing some combinations of artists you're not going to see anywhere else," Bradford says.
Bob Bennett, director of operations for Jazz St. Louis, is excited about the new talent and to see more women out front, such as Connie Han, Sara Gazarek and Kandace Springs.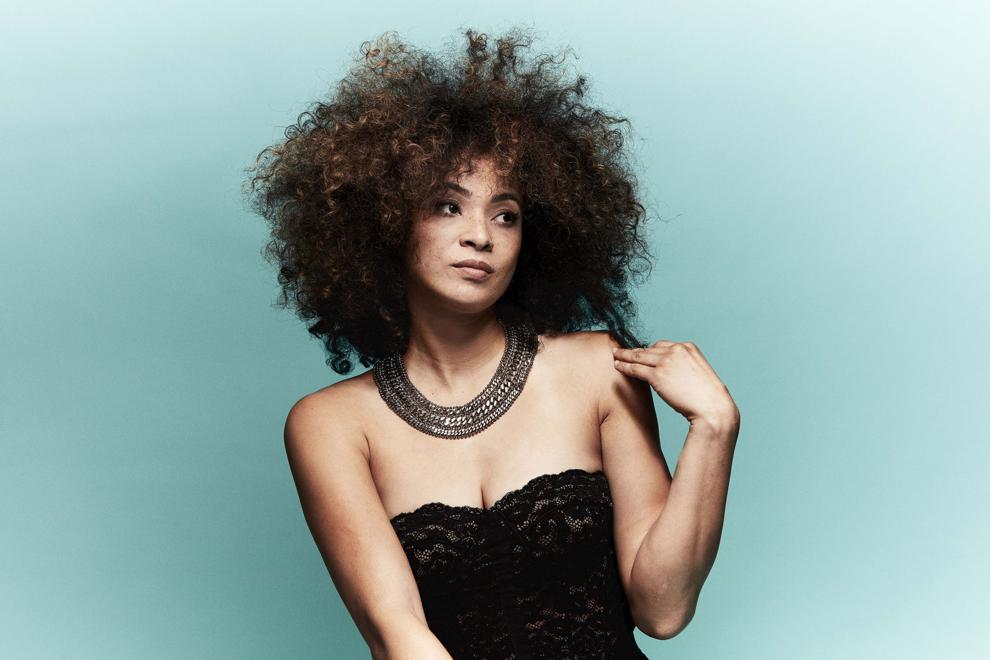 They also are excited about the arrival of Keyon Harrold. The renowned trumpet player and producer is a Ferguson native. As Jazz St. Louis' first creative director, he will enhance programming and curate performances.
"It'll be a very special week," Bradford says of Harrold's December performances. "He's cooking up some goodies, and I don't want to spoil it yet. Every time I speak with him about it I get more excited."
Excitement is building among younger music lovers, which was the goal.
"He's somebody we talked about for a long time," Bennett says. "Having it come to fruition, someone like Keyon, I didn't know if it was something he would consider, considering how big he is. It's a very exciting thing."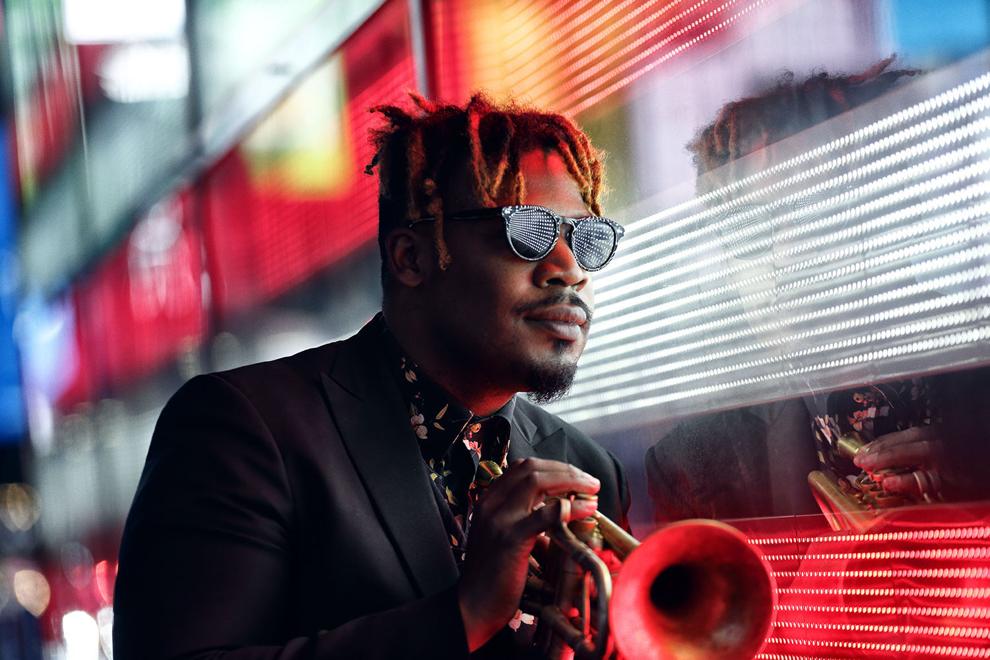 All shows that had been scheduled for the previous season made it into the coming season. Rescheduling them wasn't an easy task, Bennett says. Some acts weren't comfortable committing so far in advance.
The venue will reopen with normal operations, but Bennett says contactless ordering is being considered.
"We have to see what that looks like," he says. "What we say today can be completely obsolete tomorrow. We're adapting to things as they change."
Jazz St. Louis management opted not to reopen the venue last year with lower audience capacities and social distancing. The venue is relatively small, and reduced-capacity shows wouldn't have been financially feasible.
"First and foremost, it's gotta be about safety, being able to do so for not only the patrons but the staff," Bradford says. "We asked patrons, and it seemed like people were not ready to come back."Why beat your head about the wall trying to figure that out?"
Bennett adds that, if the venue had reopened sooner, it was uncertain how many musicians would have been open to playing there.
Instead, they focused on presenting virtual content, taking advantage of systems that were in place years before.
Bennett says the venue's pivot to livestreaming was successful thanks to Grammy-winning engineer Paul Hennerich. The venue was able to feature local acts it hadn't showcased before.
"We got to focus on a lot of great talent here that gets passed over a lot," Bennett says. "We have people here that can outdo anything that might be coming through, no matter where it's from. We got to share time with them and discover new people we hadn't worked with before. We're making that a focus moving forward."
Season tickets go on sale June 30, and single tickets are available in September at jazzstl.org, 314-571-6000 and at the Harold & Dorothy Steward Center for Jazz, 3536 Washington Boulevard.